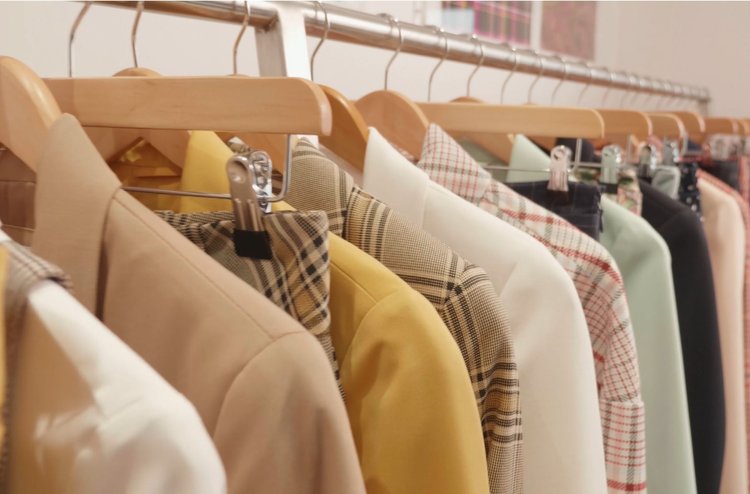 London Design Hub.
Long regarded as a Global fashion City this base draws the best in international Creative Talent and is the ideal location for our Design and Print teams to identify new and emerging trends across Europe.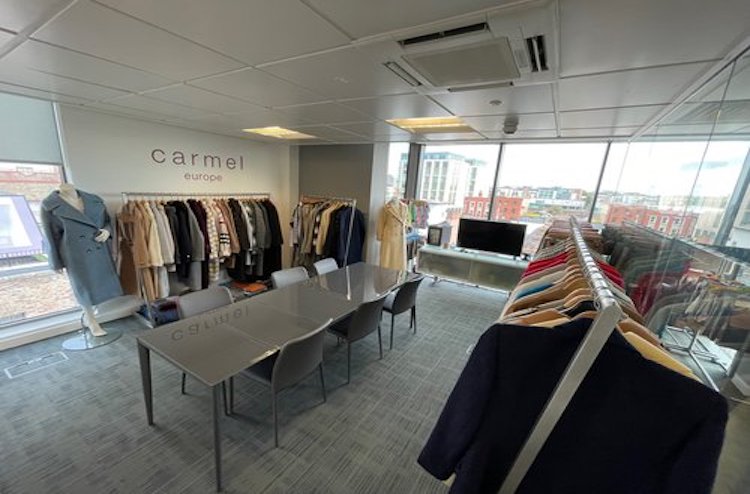 Sales office facilitating our EU Customers.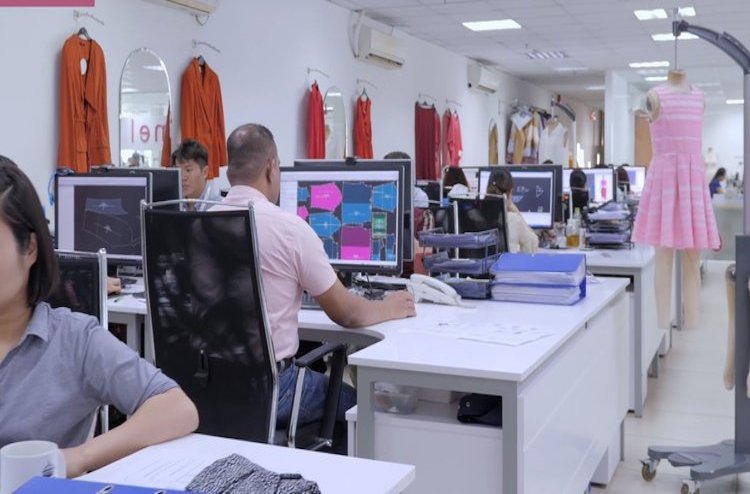 Home of Outerwear and Tailored Product. Direct Trading with Sales and Design teams. Investment and Factory Partnerships across all of Vietnam. Extensive Ethical and Technical team with 20 years of experience. Vertical fabric and Factory operations with Scope Approved factories. Production and Critical Path Management. 500,000 metres of Updated Fabric Stocks for Trading on reduced lead times.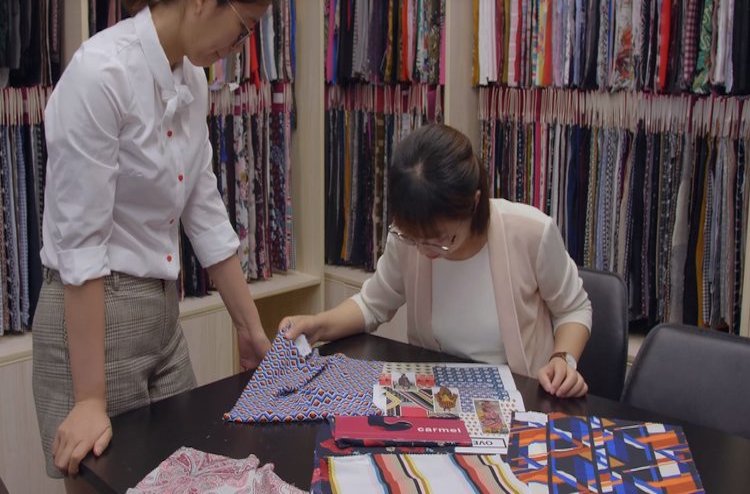 Direct Sourcing in the Heart of Shaoxing. Quality Control team ensuring fabrics meet our high specifications. Fabric Production management. Recycled and Sustainable fabrics with recognised certification.
Soft Woven and Jersey Expertise. SAARC Fabric offer allowing Duty Free garments into Europe on Sustainable Polyester, Viscose and Cotton Fabrications. Ethically and Sustainability Compliant factories. Quality Control Team ensuring high-quality garment finish. Competitive pricing at Near East lead times.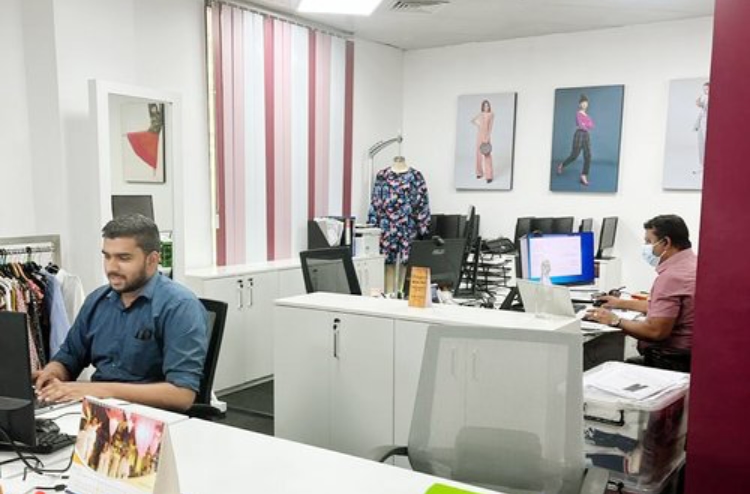 Core Line Prices with Duty Free Garment offer on Far Eastern Fabrics into Europe. On the ground QC teams monitoring all stages of production. Landed product to UK and EU Hubs. Washing facilities for Casual Laundered product.