Carmel Global.
A one-stop global fashion
supply solution.
Carmel is an award-winning, global fashion design and manufacturing brand providing a complete solution for our network of customers. Our fully functional global sales and manufacturing facilities take our customers direct to source, offering direct pricing backed by winning design concepts.

Click on the territories to discover more.
Our London based Design Hub Prides itself on the ability to translate new and emerging trends. The Hub's hand-picked design team are known for consistently creating bestselling designs for the global market across our five key product ranges – Tailoring, Softs and Jersey, Outerwear, Kids wear.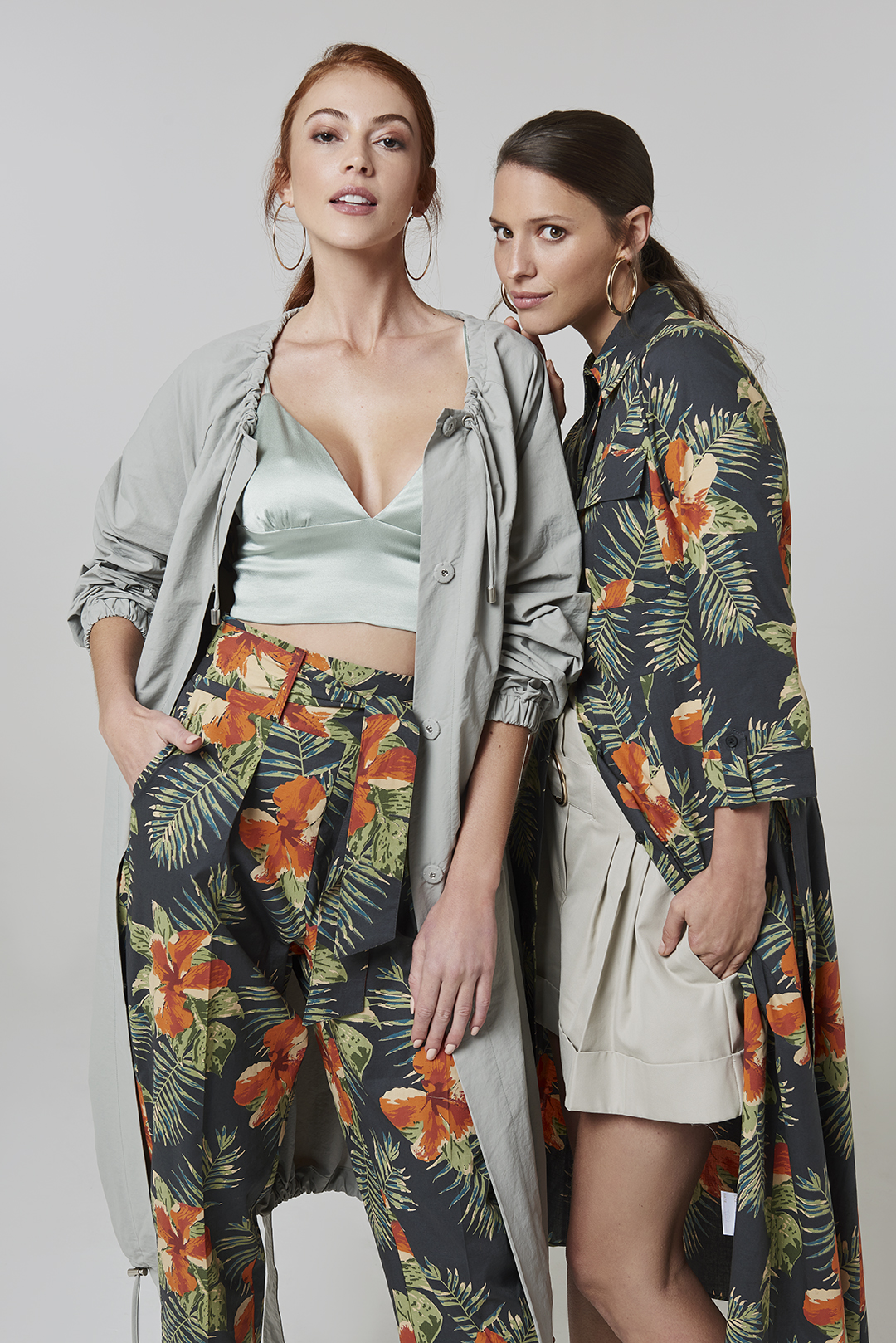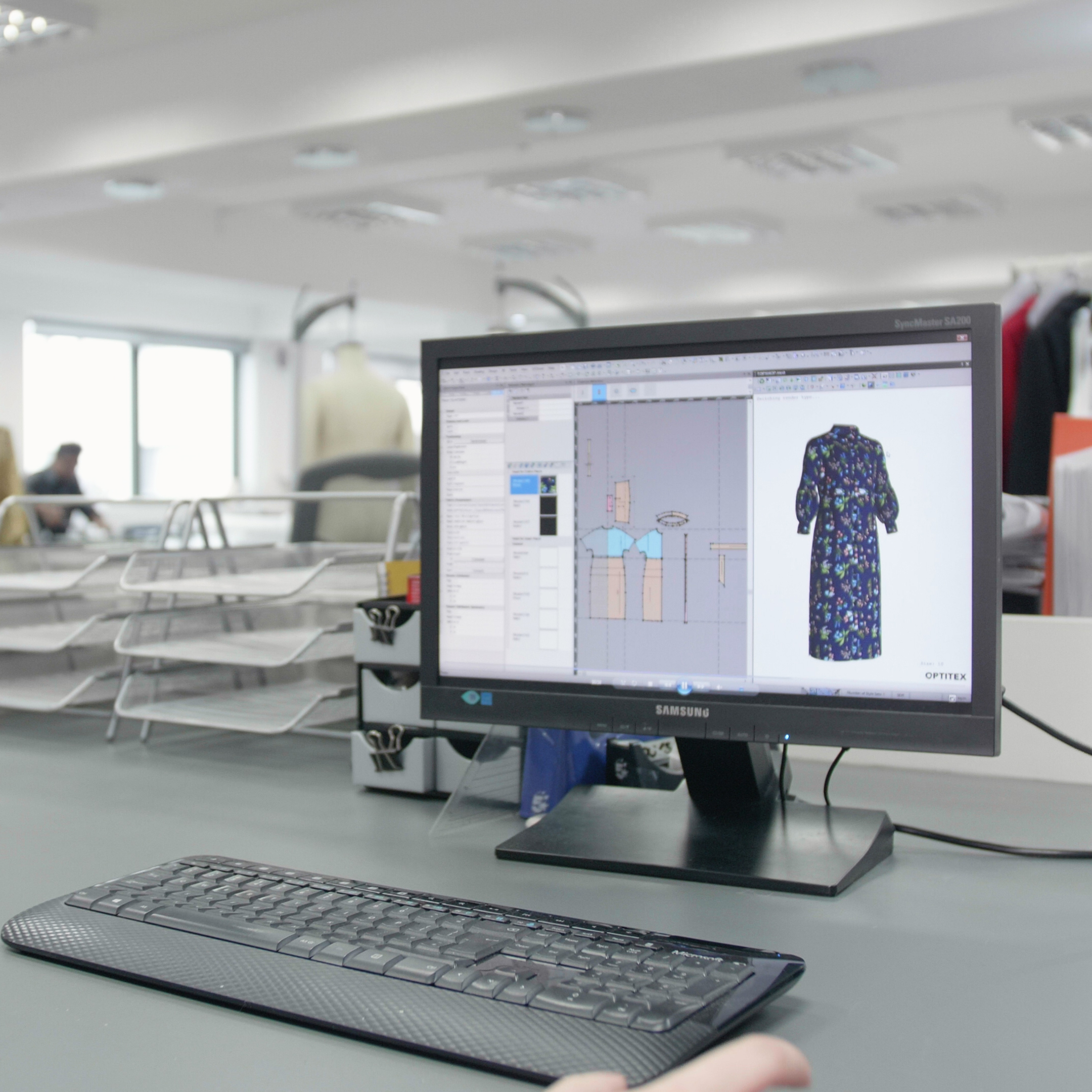 Our software platform, Optitex allows us to create 3D patterns on customer specific digital avatars. This means our design team can speed up decision making for our customers, using 360-degree 3D imagery of styling. We can also overlay print options and new colours to winning styles speeding up repeat times. Instead of having to send samples between factories and buyers, customers are invited to online virtual fit meetings, saving time, cost and reducing our carbon footprint.
Carmel Global has a proven track record of delivering the perfect supply solution for our international customer base. High service levels, strong working partnerships and an unmatched product in terms of design, price and quality have allowed us to continue to expand year on year for the last 10 years.
20% on average annual growth year on year for the last 10 years.
70% increase in product type supplied over the last 3 years.
140% Equity increase in the company over the past 5 years.
Winner of Drapers Fashion Supplier of the Year 2018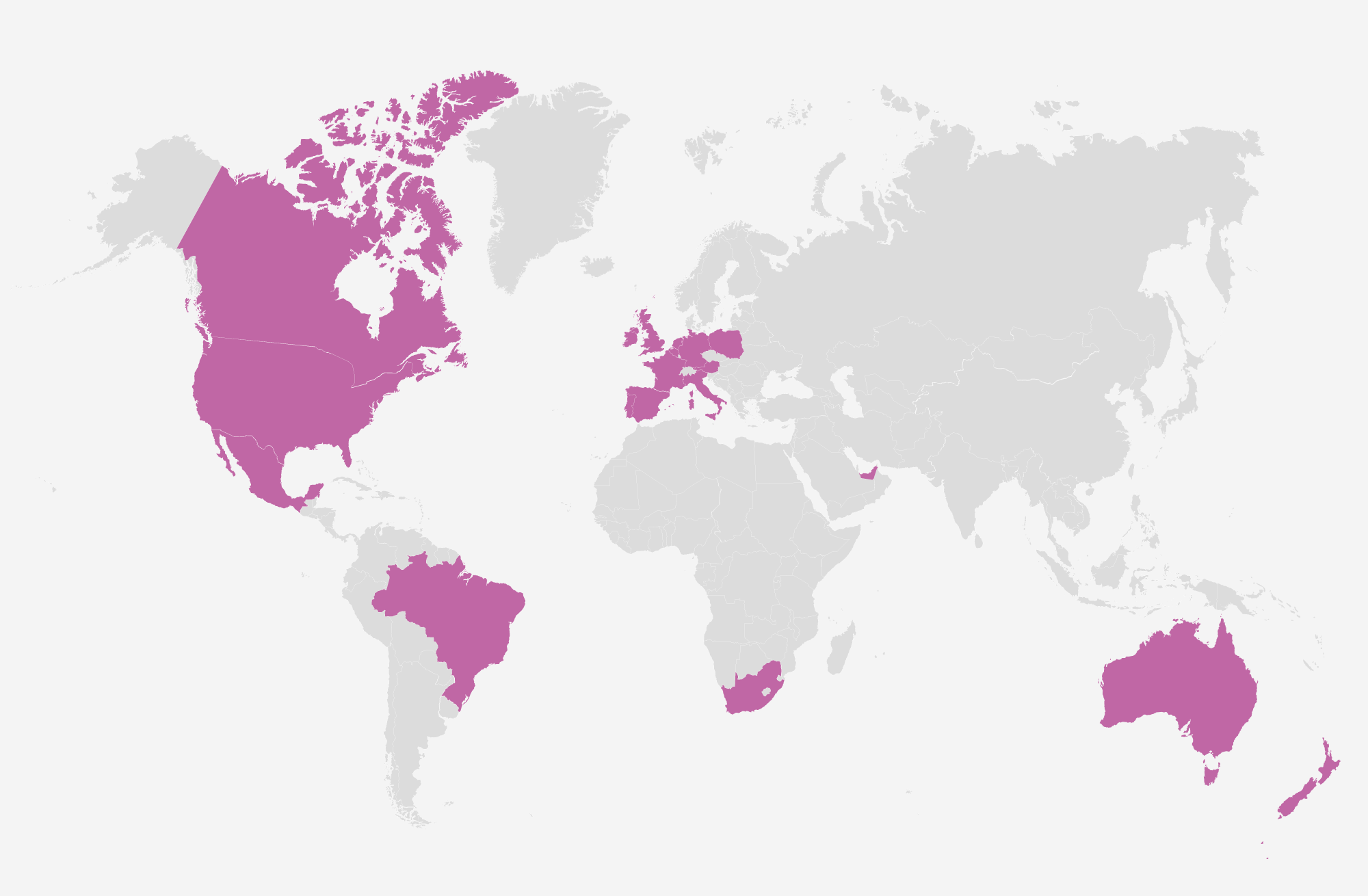 We're proud to work with a wide range of retailers around the globe.
We believe we all have a responsibility to embrace sustainability and ethical trading. Managed and controlled by our onsite compliance operatives, our extensive network of associated factories in all locations are ethically and technically compliant.
Discover more
What people say about us…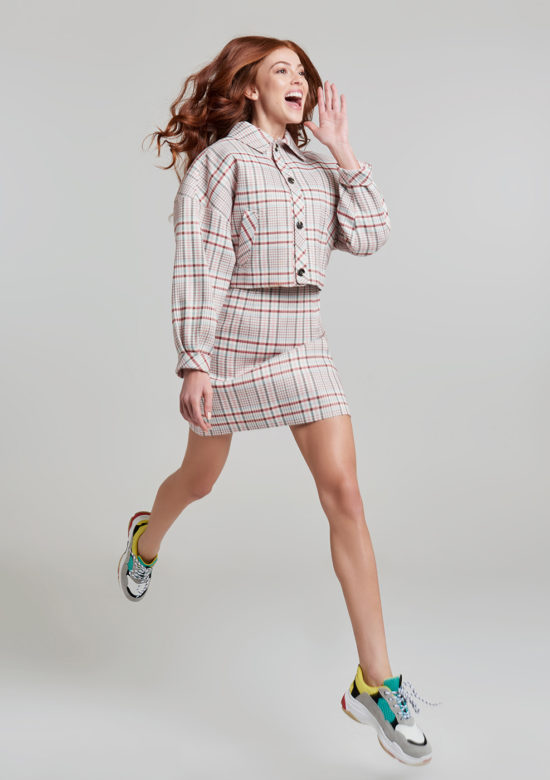 Nice words from nice clients

"Carmel Global offer a high level of service coupled with a must-have product range."
Nice words from nice clients

"Carmel Global consistently deliver key trends at the right prices in the right time."
Nice words from nice clients

 "The cost benefit with working directly with source combined with London's design credentials is unsurpassed in the industry."
Nice words from nice clients

"Carmel Global's efficient workflow practice shortens time to market considerably compared to other fashion suppliers." 
Nice words from nice clients

"Carmel Global is a company with an absolute expertise in its market. Not just in terms of placing fashion onto the high street but being world class in logistics."
Nice words from nice clients

"Carmel Global has shown impressive growth and is consistently successful in a tough market."
We work hard to create an environment which encourages people of all kinds to do and be their best. We have an exciting and unique culture and set of values. If you strive for excellence in your career and would like to join our international community of positive, creative thinkers we'd love to hear from you.