We subscribe to and support the following organisations and statements.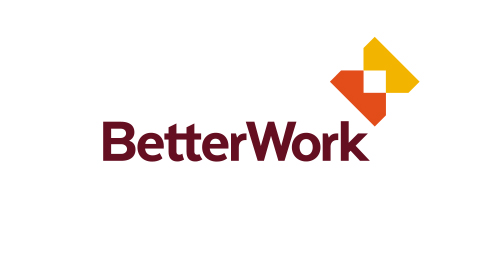 A flagship programme of the UN's International Labour Organization, jointly managed by the International Finance Corporation and a member of the World Bank group. They bring diverse groups together with an aim to improve working conditions and enhance business competitiveness in the global garment industry.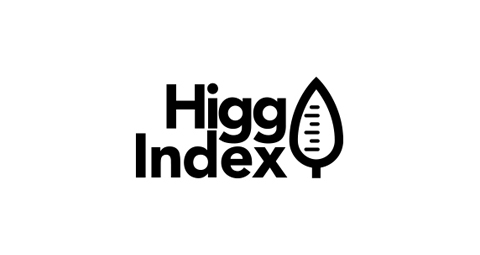 Developed by the Sustainable Apparel Coalition, the Higgs Index is a suite of tools that enables brands, retailers, and facilities of all sizes to accurately measure and score a company or a product's sustainability performance.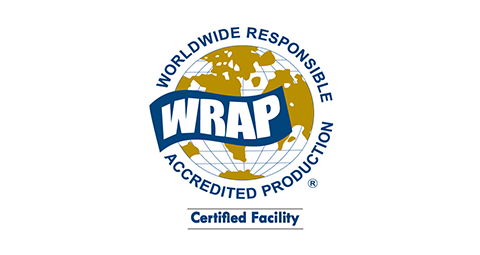 Waste & Resources Action Programme is a registered charity. It works with businesses, individuals and communities to achieve a circular economy through helping them reduce waste, develop sustainable products and use resources in an efficient way.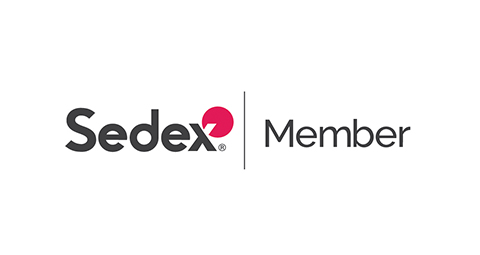 The Supplier Ethical Data Exchange is a web-based system designed to help organizations manage data on labour practices in their supply chain.
We are committed to operations that are free of modern slavery, forced labour and human trafficking.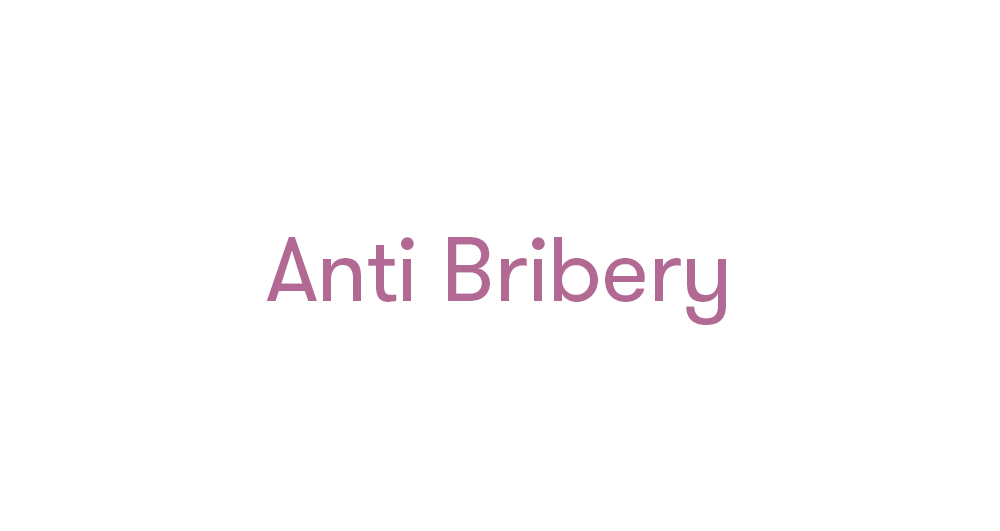 We take a zero-tolerance approach to bribery and corruption.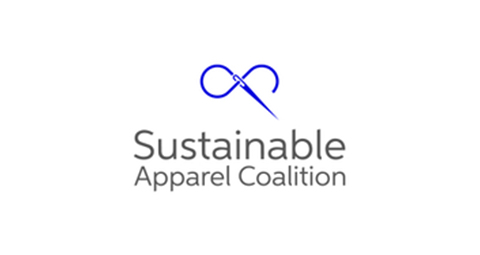 The Sustainable Apparel Coalition is the apparel, footwear, and textile industry's leading alliance for sustainable production.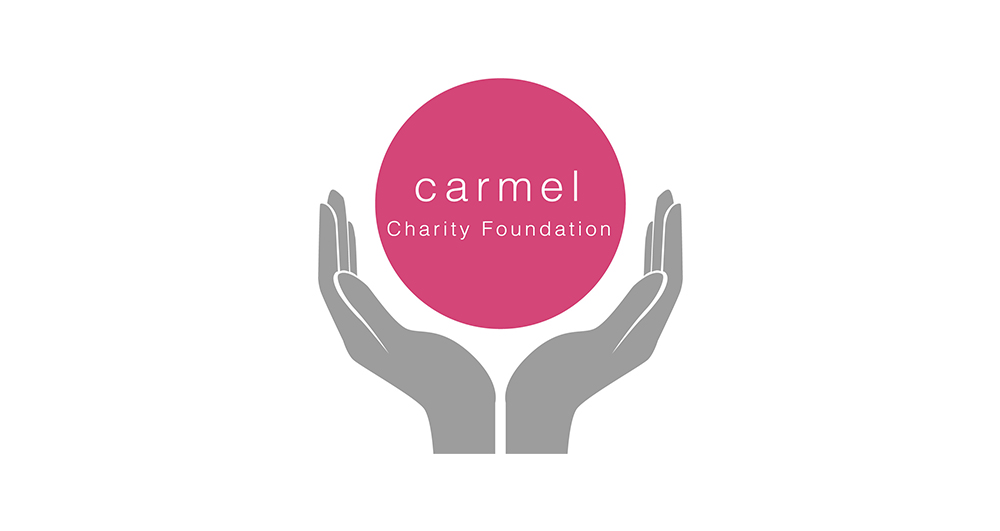 We are committed to spending time and money to support worthy charitable causes both as a company and as individuals.