There has been an extremely positive shift within the fashion industry with regard to sustainability that encompasses a large number of areas from ethics to environment.
We believe that it's a responsibility that we all share from the supply chain and retailers right through to the consumer. To embrace this shift, we aim to reduce our impact on the environment wherever possible. We start by designing high quality garments with an exceptional finish. Our clothes are built to last.
Carmel always aim to use more viable, sustainable fabric options and where possible we carefully source archive fabrics, use biodegradable material and recycled components. Beyond that, we're constantly looking for more sustainable solutions in terms of the actual manufacturing of our garments and their transportation.
The hi-tech 3D software that we use to design our clothes means we can create digital sample garments. This saves cutting fabric unnecessarily. It also means we're able to conduct online fit meetings, eliminating the need to send samples the long distances between our global customer's offices. Again, reducing our footprint.
We believe in people and quality of life, so our garments are manufactured in ethical and compliant manufacturing facilities in Europe and the Far East that are controlled by 3rd party auditing bodies and our own technical, ethical and sustainability teams at source.
We subscribe to and support the following organisations and statements.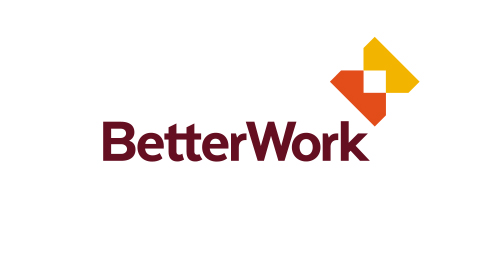 A flagship programme of the UN's International Labour Organization, jointly managed by the International Finance Corporation and a member of the World Bank group. They bring diverse groups together with an aim to improve working conditions and enhance business competitiveness in the global garment industry.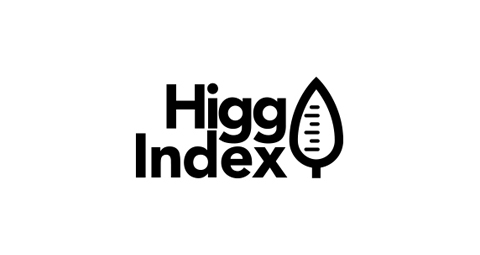 Developed by the Sustainable Apparel Coalition, the Higgs Index is a suite of tools that enables brands, retailers, and facilities of all sizes to accurately measure and score a company or a product's sustainability performance.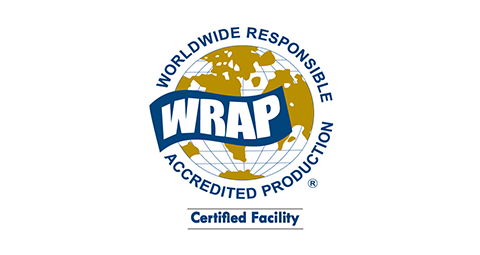 Waste & Resources Action Programme is a registered charity. It works with businesses, individuals and communities to achieve a circular economy through helping them reduce waste, develop sustainable products and use resources in an efficient way.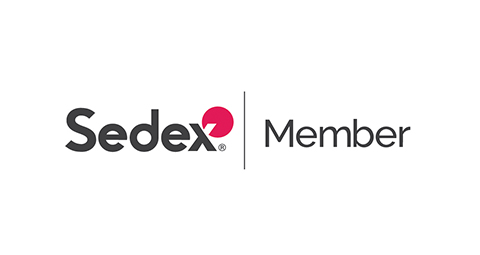 The Supplier Ethical Data Exchange is a web-based system designed to help organizations manage data on labour practices in their supply chain.
We are committed to operations that are free of modern slavery, forced labour and human trafficking.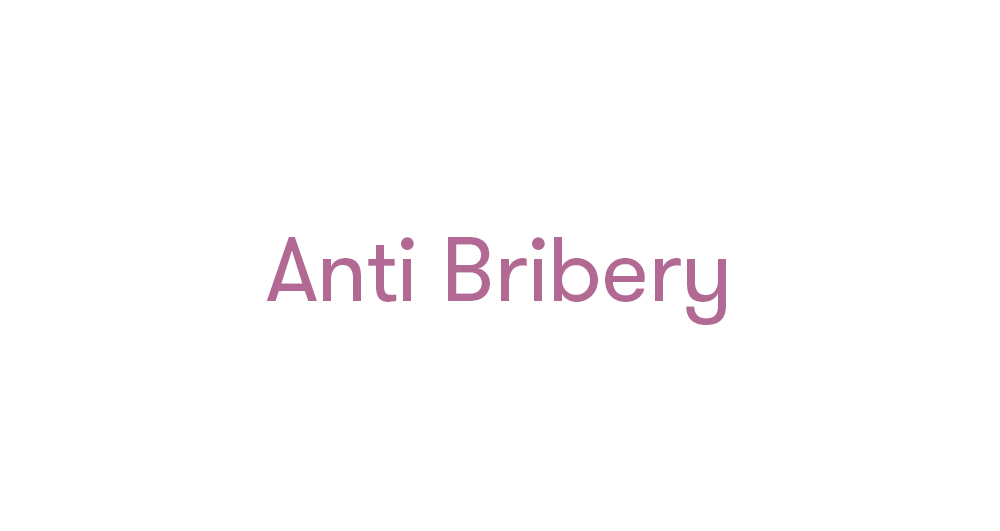 We take a zero-tolerance approach to bribery and corruption.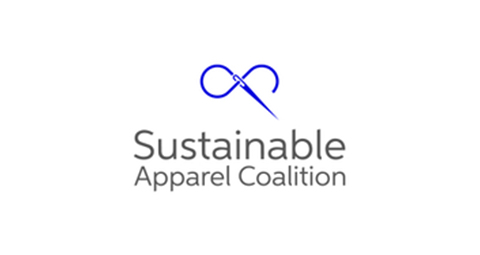 The Sustainable Apparel Coalition is the apparel, footwear, and textile industry's leading alliance for sustainable production.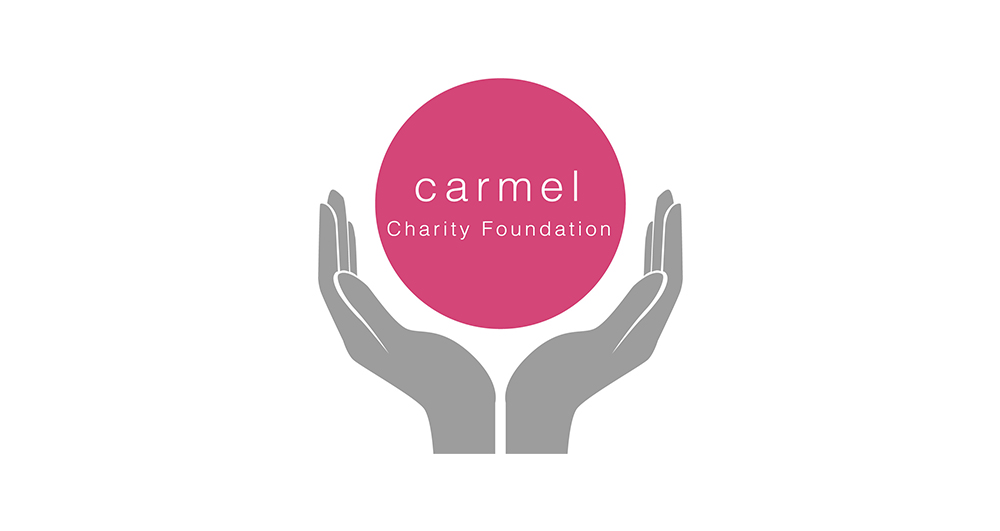 We are committed to spending time and money to support worthy charitable causes both as a company and as individuals.