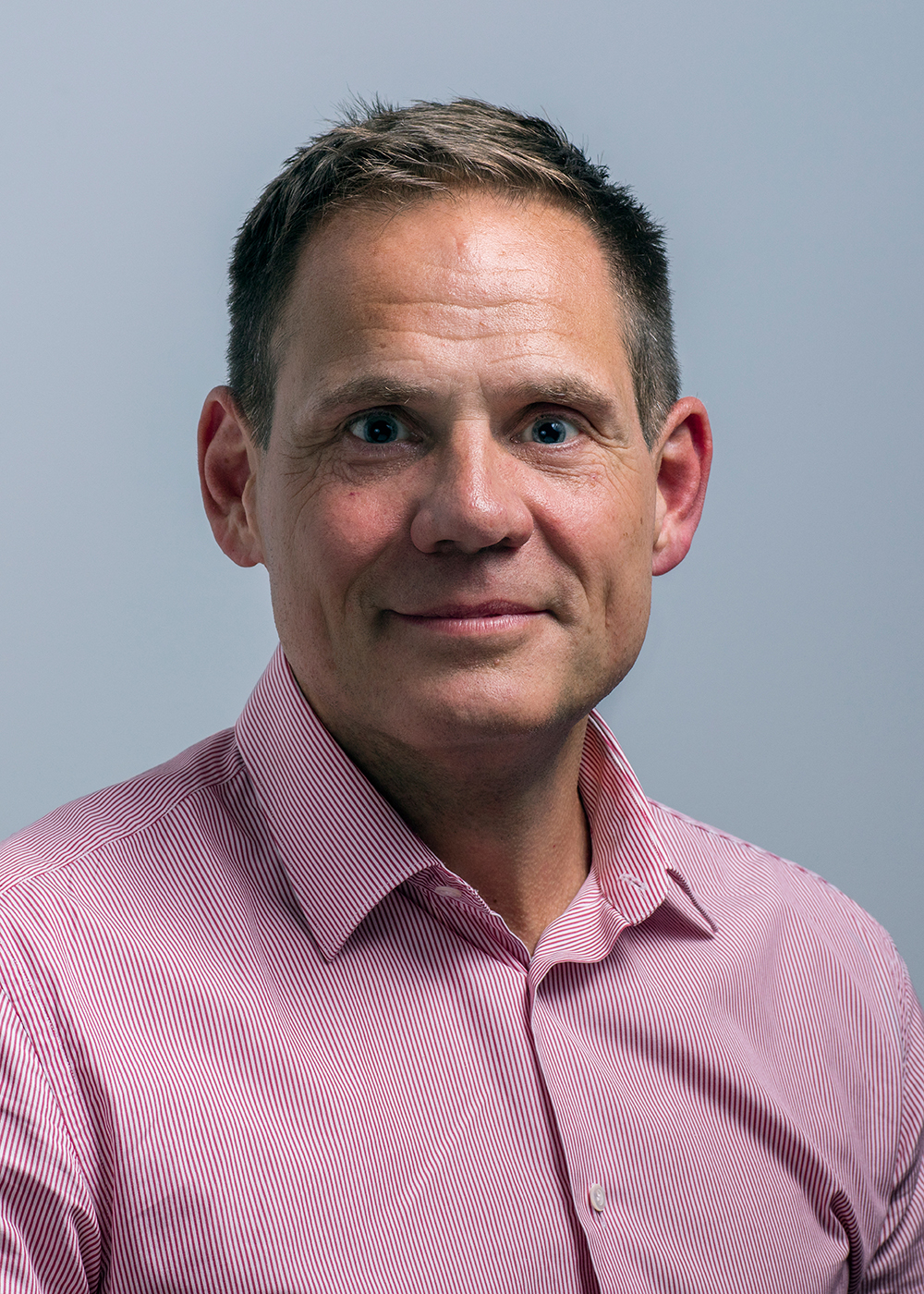 Simon Blayne.

Chief Executive Officer.
Simon joined Carmel as its production manager in 2006. He brought with him a wealth of knowledge and experience that revolutionised the structure and operations of the company. He took on the role of Managing Director in 2008 and, over ten years, strategically guided the company through year on year growth. His vision and unique management style continue to drive the company forward. In recognition of his impact, Simon became the CEO of Carmel Global in 2019. A keen supporter of charity work, Simon has also set up the Carmel Foundation as well as running a total of 15 marathons over the last 3 years to raise money for good causes.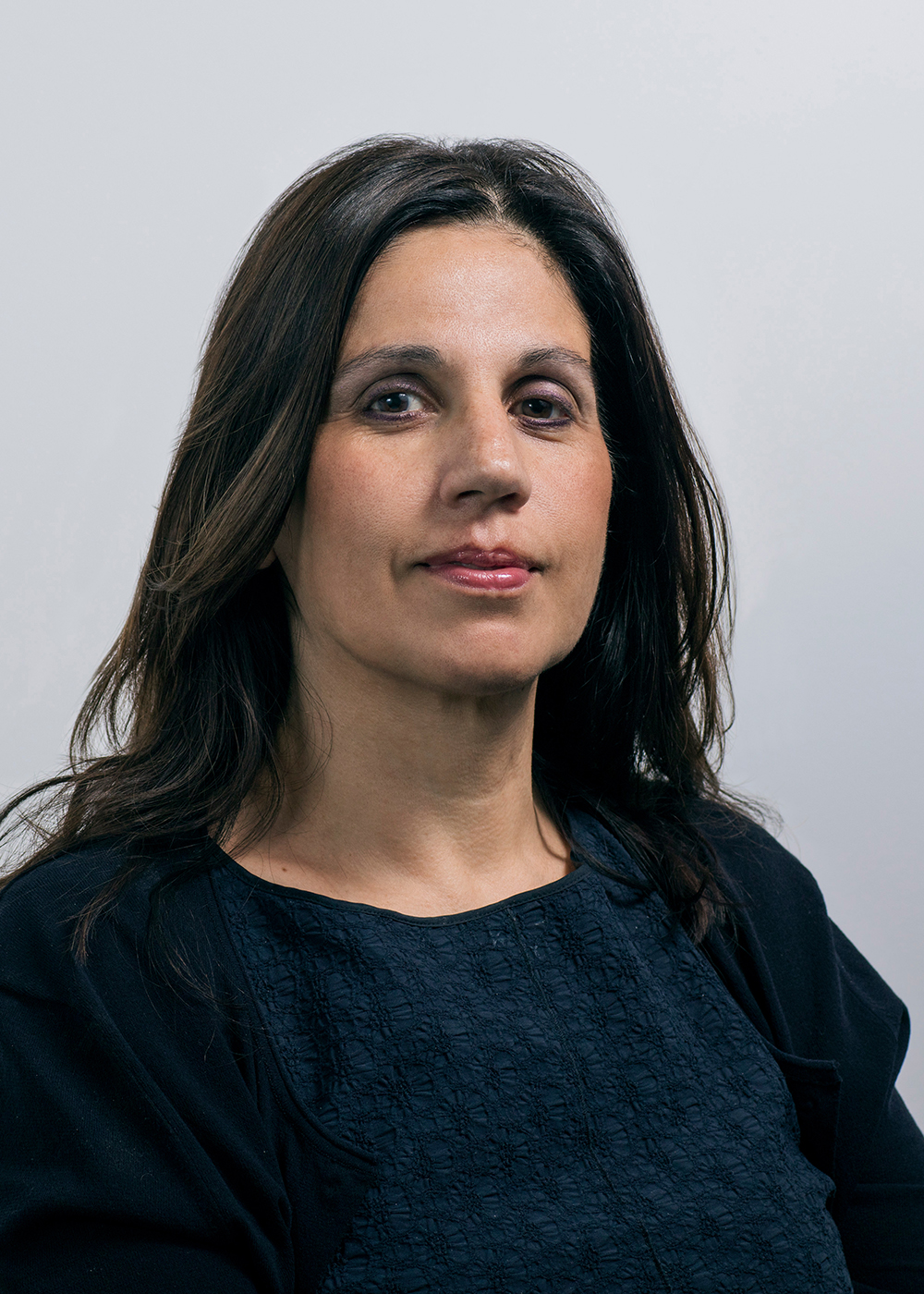 Esther Marlow
.

Finance Director.
Following her Degree, Esther joined the Civil Service working in the Department of Work and Pensions. Whilst there, she obtained her Master's at the London School of Economics.  After ten-years as a Social Policy Analyst, Esther joined Carmel Clothing eventually taking on the role of Finance Director. Her financial leadership has been instrumental in the management and growth of Carmel's business. Esther is frequently asked to speak at seminars and conferences about her experiences as a woman working in the modern business world.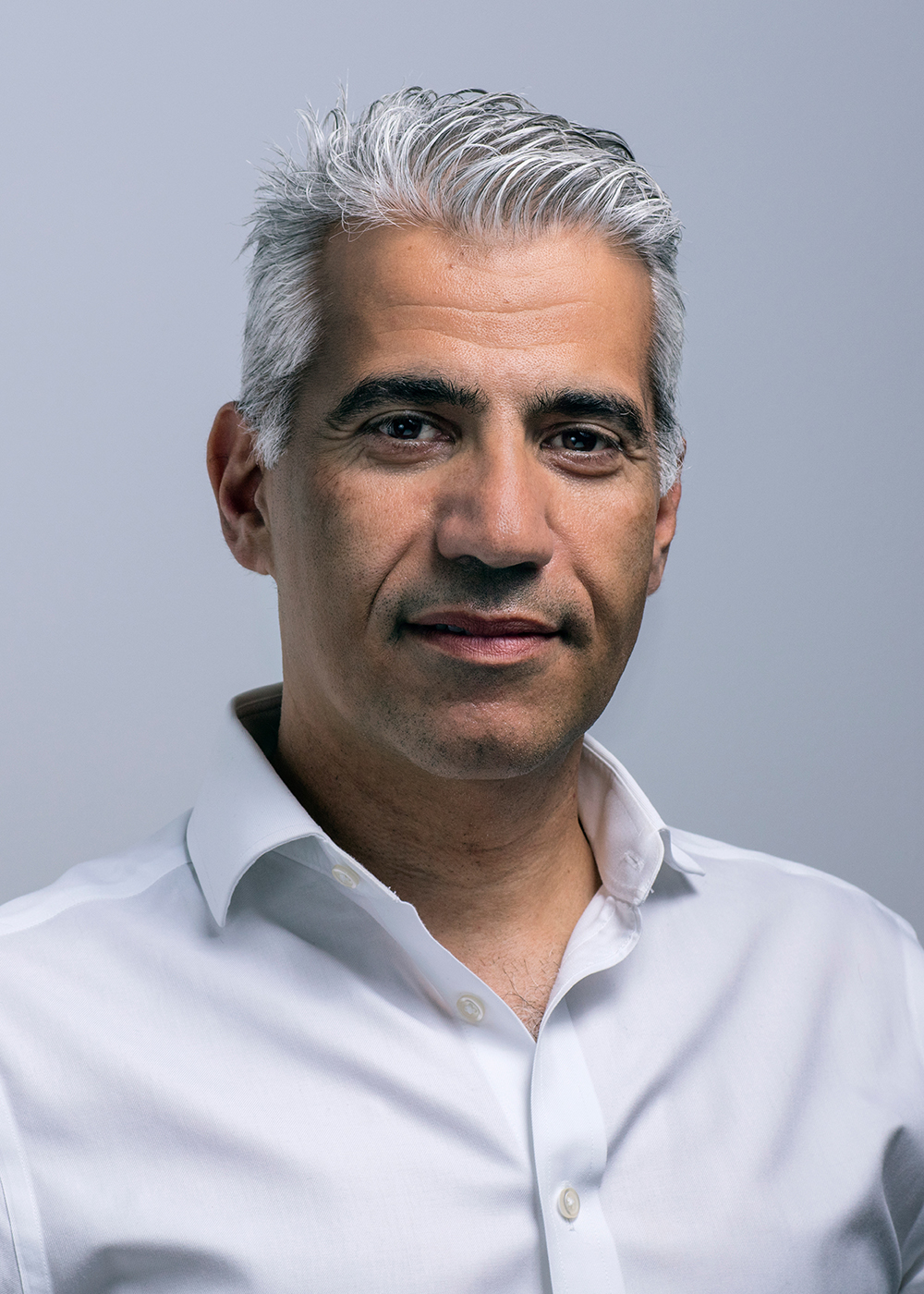 Robby Elias.

Global Sales Director.
Robby's passion for product and fabric development coupled with his drive to create and engineer best-selling styles for customers started in the late 80s. His vision and understanding of the industry are owed to a constant ability to evolve. Taking the role of Global Sales Director has allowed Robby to build and direct international sales teams and increase market domination as part of Carmel's global expansion. Robby sees new and innovative product opportunities in everything he does so is rarely able to switch off.  When he does find the time, he's is a keen surfer and loves to hit the waves, pushing himself to the edge.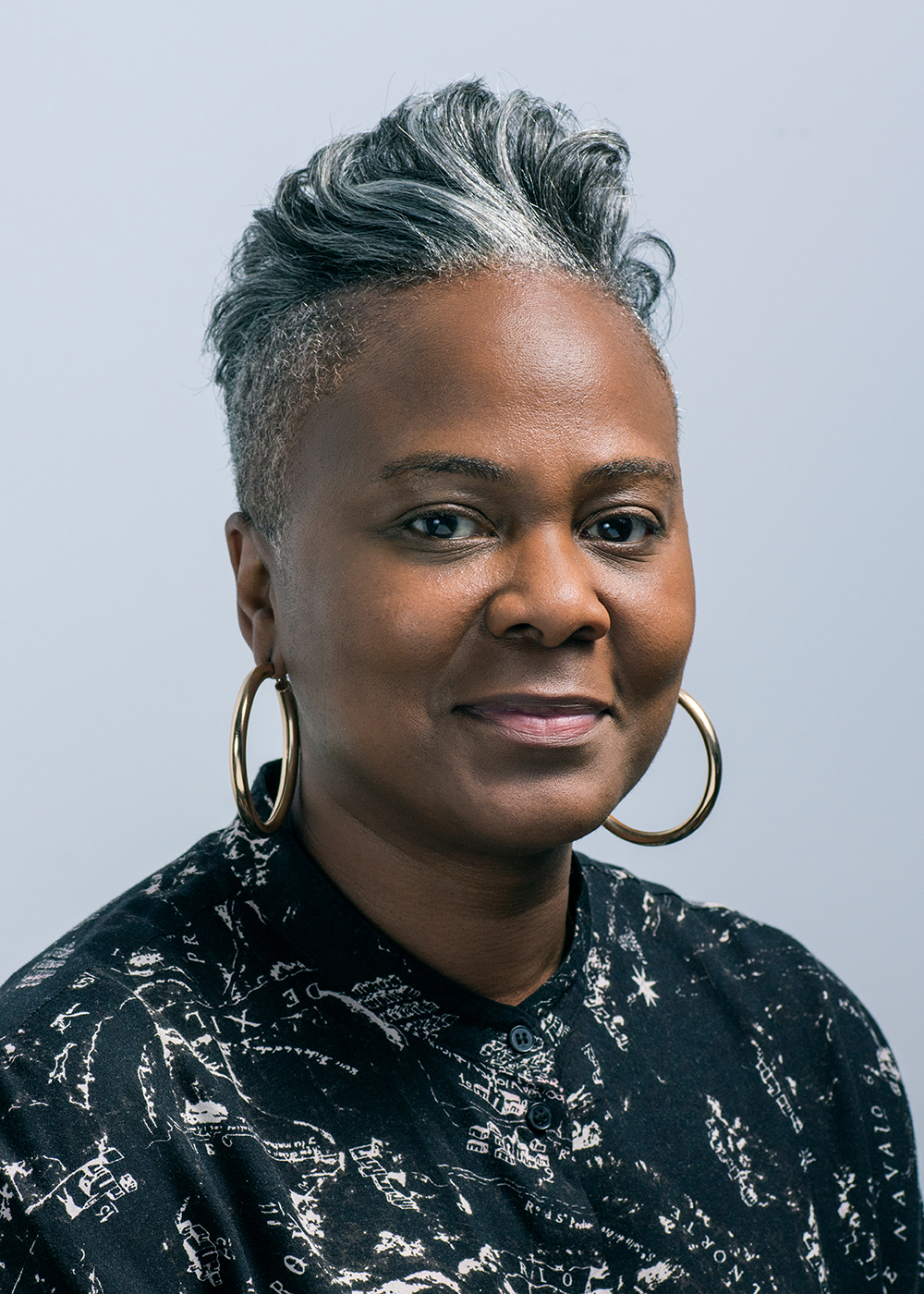 Deborah Edwards.

Design Director.
Deborah attended Chelsea School of Art and Design in the late 1980's and was inspired by the energy and buzz of Chelsea and The King's Road. Her Career Launched in 1991 when she became a design assistant, designing for big, well-known High Street brands. Her creativity and passion for design led her to become Design Director for Carmel Global. Deborah is responsible for the creation of our London Design Hub where she has hand-picked a strong and talented team. Under her leadership Carmel were awarded fashion supplier of the year 2018 by Drapers. Deborah regularly attends fashion shows around the globe and prides herself in her knowledge of the most up to date trends.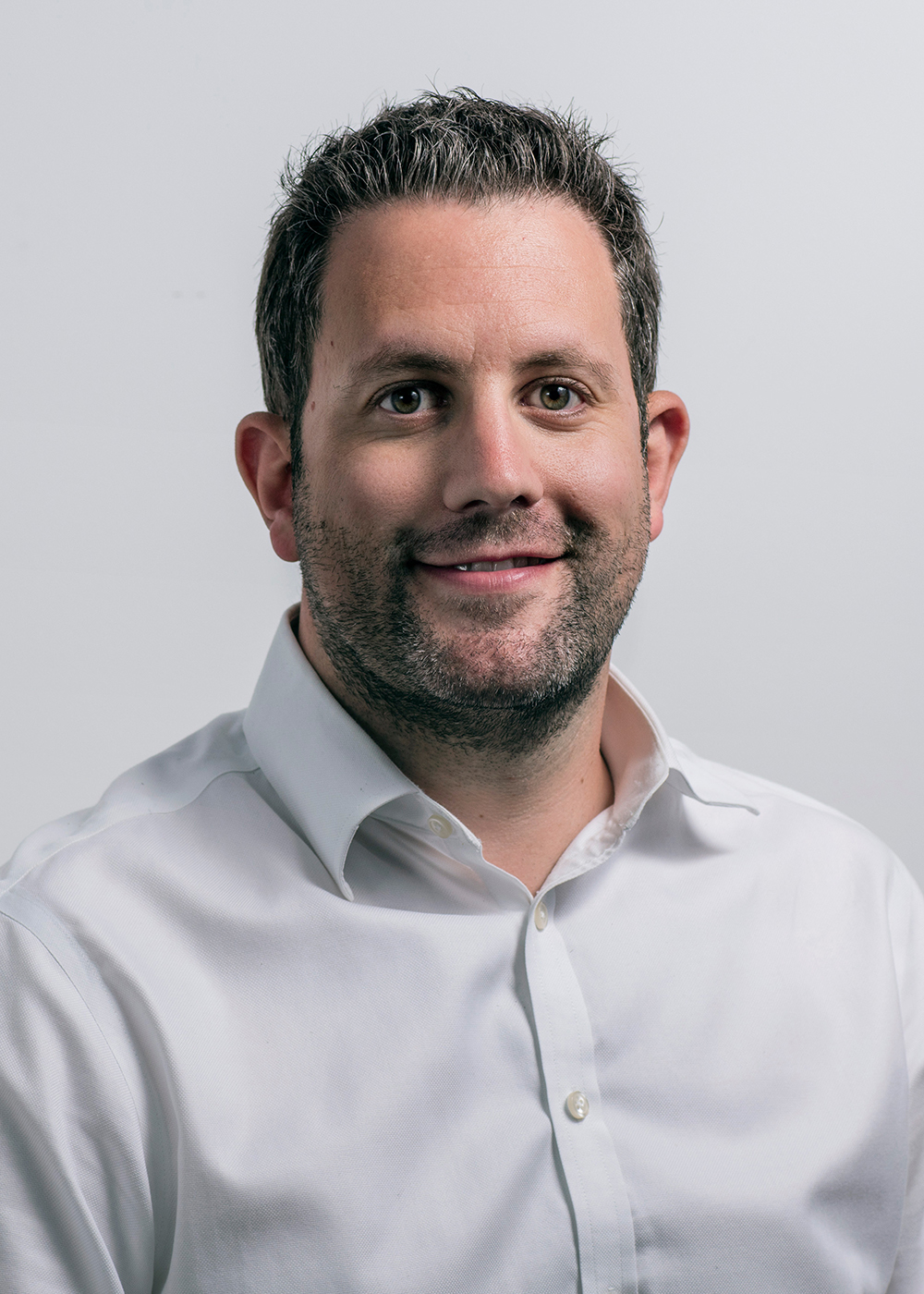 Darren Jacobs.

Production and Systems Director.
Darren joined Carmel as a junior and quickly rose through the ranks to become Production Manager. Based in Vietnam, he now sits on the board as Production and Systems Director. Darren lives and breathes the fast-paced world of fashion and emerging industry technology and is responsible for the design and build of Carmel's Garment Operating System. He constantly sets new standards in time to market and cost efficiency. An innovative thinker, Darren is also responsible for moving the business into the digital age with the implementation of Optitex our 3D design and visualisation platform.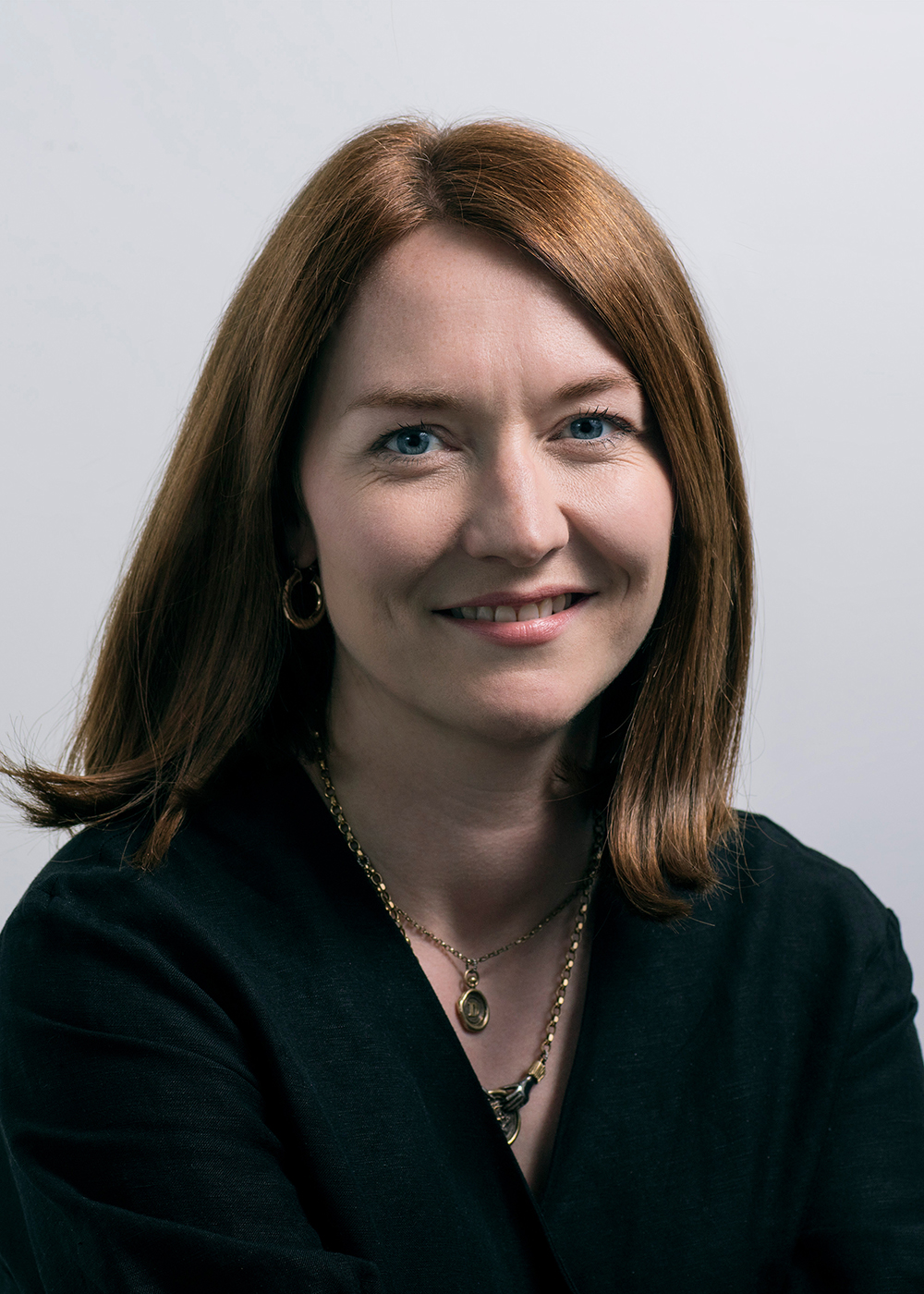 Connie Eccles.

Sales Director.
Connie started her career in retail, quickly falling in love with the world of fashion. From there she became a stylist for various fashion magazines and eventually worked for Christian Dior. Joining Carmel 7-years ago, Connie worked her way up through account management to Sales Director. A close relationship with our London Design Hub has given Connie the ability to translate latest trends into competitive price points for our international customer base. When Connie isn't focused on fashion, she turns her mind to yoga and circuit training, organising weekly classes for the Carmel Team.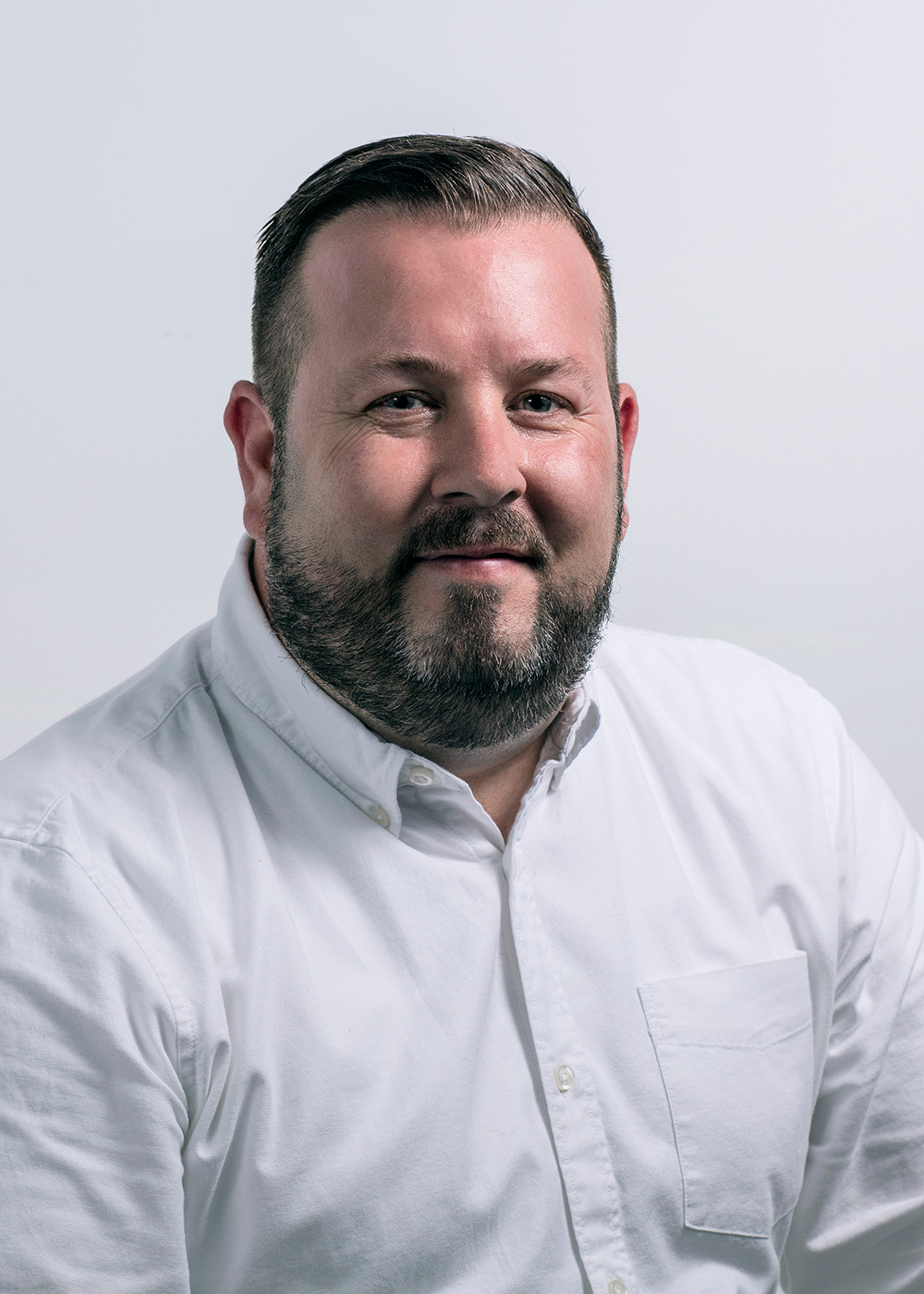 Cory Adshead.

Sales Director.
Born in New Zealand, Cory started his UK career working for a London Based Fabric merchant in 2000. Acquiring a taste for the industry, he moved to garment supply and worked his way through various departments from production to fabric management and on to sales. His width and breadth of experience has given Cory a unique and comprehensive overview of the business. Years spent working with Europe and the Far East have enabled Cory to create bespoke, end-to-end supply solutions for our key global retailers. Cory loves to travel discovering new places and cultures. In his youth Cory played indoor football for the New Zealand national side.